About Your Mindset & Confidence Coach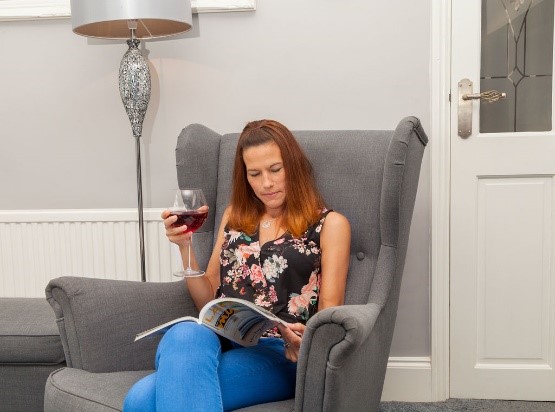 Faye has spent the last 5 years working alongside Parents and Teenagers to improve their relationship with themselves and others.
Using proven NLP & CBT techniques, along with powerful coaching questions Faye has supported parents and teens to better communicate with themselves and each other.
Having introduced the 'NEEDS AUDIT' and her 'PURPOSE & PROGRESSION' sessions Faye has been able to change the way parents and teens see themselves and those around them.
By releasing past beliefs, focusing on the here and now and planning for the future Faye has worked with many parents and teens to lead a happier and healthier lifestyle.
Faye has worked both privately and within academic settings as an Integrated Coach and Therapist to 12-18 year olds and has built a strong rapport with both students and parents alike.
Having worked with vulnerable young people at risk of exclusion due to behavioural issues, SEN and other barriers to learning, Faye has gained a deep understanding of the different approaches that work and uses a person lead approach with both teenagers and parents.
Our number one emotional NEED is to feel SAFE in any given moment and to our young people the need for some AUTONOMY over what happens to them is key when managing those difficult situations and conversations. 
Here are some of the words used to describe Faye's support over the years;
Your support has been life changing for both me and my daughter

My son finds it hard to trust anyone, yet he completely trusts you which is of great comfort to me

You have such a calming influence. It's almost magical

You make things so easy for us to understand

You're amazing. I don't know how you do it

Your support has meant the world to us

Thank you for believing in my son when nobody else did
 By bringing NLP, CBT, Coaching and Mindfulness together in one place Faye has impacted the lives of many and her mission is to carry on impacting lives for many years to come.