About Your Mindset & Confidence Coach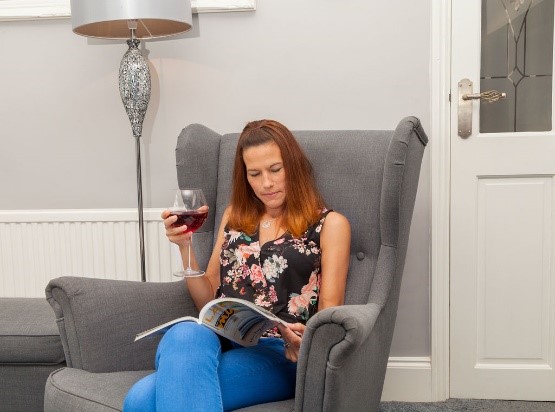 Faye's coaching style is no nonsense, straight talking and gets to the core issue. Faye believes that in order to gain clarity and move forward you need to go deeper and release the fears and limiting beliefs that are holding you back.
Faye founded Faye Cox Coaching in 2018 and works with a range of ambitious Mums in Business.
Using her Coaching, Cognitive Behavioural Therapy knowledge and NLP skills and experience Faye supports these individuals to gain the necessary clarity to help them achieve what they truly want in their life and business.
She coaches both individuals and groups who want to boost confidence, increase self esteem and create a successful life and business, without having to sacrifice their family and friends, and those looking for more time, money and self belief.
Faye is a Professional Master Coach & Mentor, as well as a certified Cognitive Behavioural Therapist (CBT) and NLP (Neuro Linguistic Programming) Practitioner.
You can read my personal story here
I too am a Mum in Business and like you, I feel the struggles of the 'Business Mum Shuffle' and I know you're shuffling harder than ever before, and as an ex corporate girl, having done nearly 12 years in Media and Marketing, I am able to not just give you the self belief you deseve, but I can also help you step out of the shadows and become more visible in your business so you can stop surviving and start THRIVING!