Chaos to Calm 6 week Mindset Programme.
"Discover how to deal with everday situations differently and turn your Mindset on it's head and rid yourself of your FEARS and LIMITING BELIEFS!"
Are you an Ostrich? Everyday life is starting to get on top of you. You're not reaching your life goals. You've not got a grip on your health, wealth, career or relationships and instead of facing it head on, you're burying your head in the sand.
Or perhaps a Magpie? You've become blinded by other people's lives. You think that everyone else is sorted. Their lives look great on the outside, so you compare yourself and start copying their goals and aspirations and completely lose sight of yours and who YOU really are.
Or are you a Swan? You appear to the outside world like you're totally in control and gliding through life. When the reality is that you're paddling furiously beneath the surface trying to stay on top of things.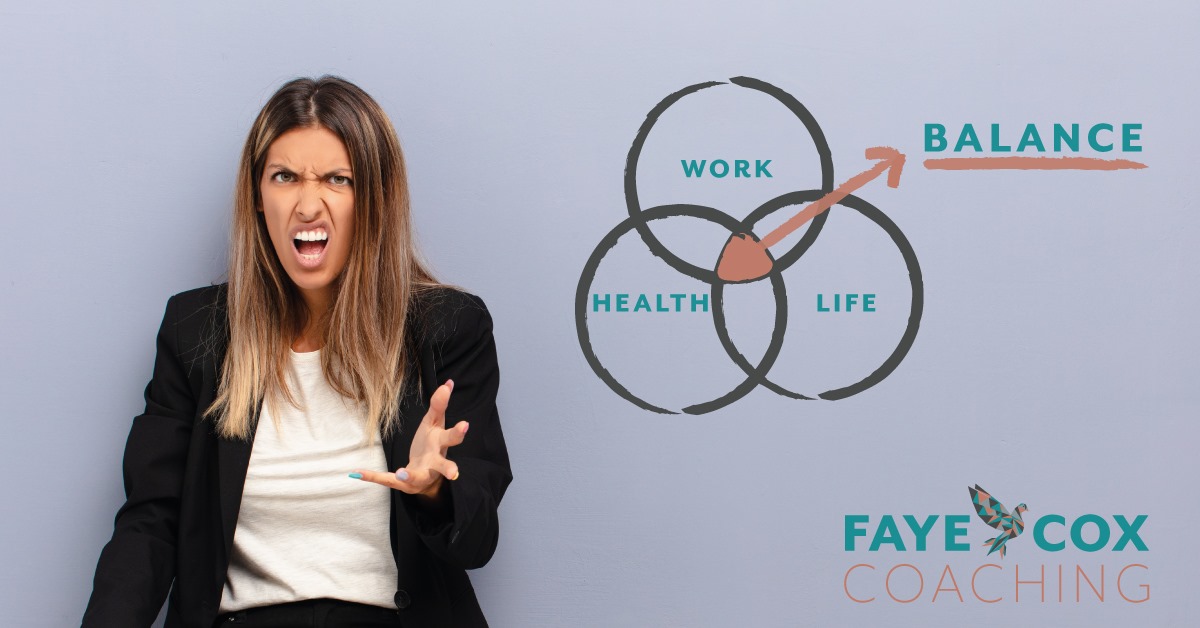 Let me introduce the CHAOS TO CALM group coaching programme
Named because within this programme you will be taken from a place of chaos within your mind, where you're living in a negative mindset to a place of calm using tools and processes that you can take away and use in everyday life to keep you feeling and thinking more positively.  Helping you deal with everyday situations differently and turning your mindset on its head and ridding yourself of your FEARS and LIMITING BELIEFS. 
This programme has fast become my signature package. It is designed to simplify your life, retrain your mind and free you from whatever is holding you back. As well as have you feeling calmer, more secure and in control of your life and what's going on around you.
It will have you re-connecting with yourself FAST enabling you to re-connect with your health, wealth, career and all relationships around you.
In this programme we will cover:
– Reconnection with yourself & others
– Letting Go of the Old Beliefs
– Your own Personal Growth
– Improving your Health and Vitality
– Building your Self-Esteem
– Recognising and fullfiling your own Needs
At the end of the programme you will leave with
MORE clarity
MORE confidence
MORE motivation
and an INNER CALM you never knew existed..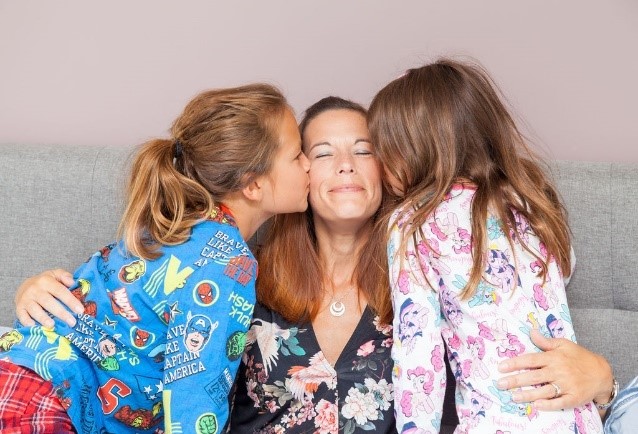 SPECIAL BONUSES FOR TAKING ACTION!
> A copy of my 'I Am Enough Journal or Gratitude & Affirmations Journal' You have the choice of either<
> 60 minute 1:1 coaching session with me<
> A copy of my 'Mindset Mastery Toolkit' which includes 20 of my all time favourite and most powerful tools and strategies that I use with my 1:1 clients <
Sign up today and get your hands on all 3 amazing Bonuses worth £200!
YES! I want taking from CHAOS to Calm for only £225.00!
(a payment plan of 2x monthly payments of £112.50 also available)
Plus all 3 amazing Bonuses worth £200! 

To Your Success,
Faye Cox Coaching