Confidence
 Coach For Teens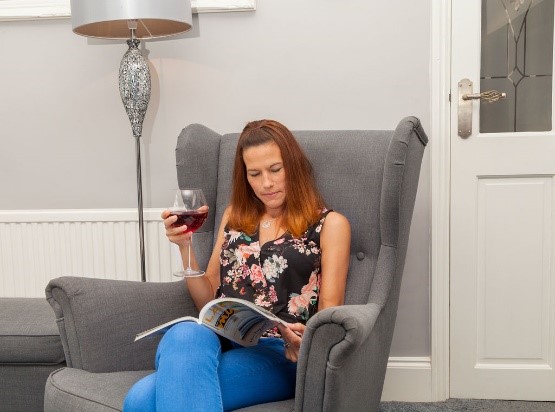 Faye helps teens across the UK to fulfil their true potential by giving them the Self-Belief and Confidence they need to Succeed.
Faye's coaching style is no nonsense, straight talking and gets to the core issue. Faye believes that in order to gain clarity and move forward you need to go deeper and release the fears and limiting beliefs that are holding a teenager back.
Faye founded Faye Cox Coaching in 2018 and works with teens and young people to support them to believe in themselves so they can THRIVE!
Using her Coaching, Cognitive Behavioural Therapy knowledge and NLP skills and experience Faye supports these individuals to gain the necessary clarity to help them achieve what they truly want in their life and business.
She coaches teens who want to boost confidence, increase self esteem and create a successful life, without having to sacrifice their family and friends, and those looking for more time, money and self belief.
Faye is a Professional Master Coach & Mentor, as well as a certified Cognitive Behavioural Therapist (CBT) and NLP (Neuro Linguistic Programming) Practitioner.
You can read my personal story here
Faye Cox Coaching – "Believing in you until you do too!"
I used to be a total Negative Nelly who had a fixed Mindset and was unable to believe in myself. As a true introvert, I sat in the background allowing others to over take me both personally and professionally. I sat in the shadows of others and wanted to know how I could be seen, be heard and be more confident to go after what I wanted.
Having done the work on myself and trained to support others I am here to believe in you until you do too!
I am able to not just give you the self belief you deseve, but I can also help you step out of the shadows and become more visible so you can THRIVE!