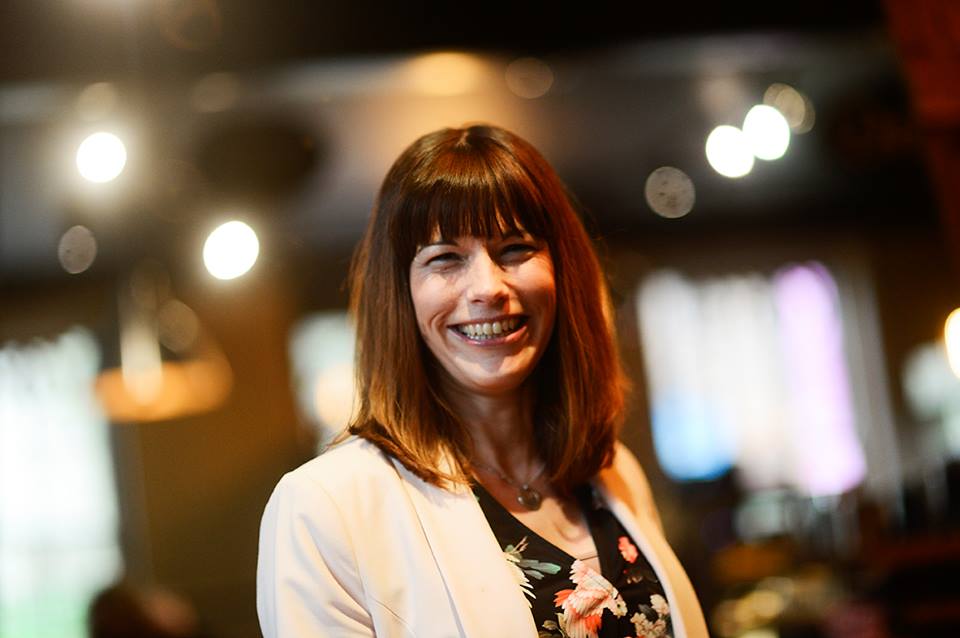 My name is Faye Cox and I'm a Mindset & Confidence Coach helping Mums In Business, not just Survive but Thrive in both life and business.
 "Stop SURVIVING & Start THRIVING"
 You can read my personal story here
Are you, like so many other Mums in Business doing 'The Business Mum Shuffle?'
By building self confidence, improving self-esteem, empowering yourself and letting go of the old stories you tell yourself or that others have constantly told you, you will be able to carve out a successful life and business.
 What if I told you that as a Mum in Business you don't have to just survive in business, you can THRIVE!
 I coined the phrase 'The Business Mum Shuffle' as that's exactly how it feels when you're juggling your home, kids, business, your own health and even fantasising about having some 'you time'. Right now us mums are shuffling harder than we have ever shuffled before and quite frankly it's exhausting both physically and mentally.
Having worked with many Mums in Business over the years, and of course being one myself,  I know the challenges you face each and every day. Trying to build a business, feeling like you need to prove yourself to everyone around you, like you're not good enough and dis-empowering yourself constantly through your own self-doubt.
I've seen and experienced the struggles of balancing your time, getting to grips with marketing, confidence building so you can believe in yourself, working out your business strategy or just getting through the week without feeling completely overwhelmed. frustrated and confused!
Mums in Business come to me feeling lost, stuck, confused, frustrated, overwhelmed and sometimes ready to give it all up as they're fed up of just surviving.
They leave feeling empowered , un-stuck, inspired, confident, positive, lighter & brighter and THRIVING.
They start taking action, they feel able to move forward, get out of their own way. be visible and make MORE MONEY.
Together we set the Foundation for your Success using my very own FLOAT system.
We boost confidence, find clarity, let go of what's holding you back, overhaul your marketing, apply your strategy and take control of your time management so that you can Stop Surviving and Start Thriving.
If you want to set the foundation for your own success as well as improve self confidence and increase self-esteem then schedule a call with me today!
The 3 Step Coaching Process…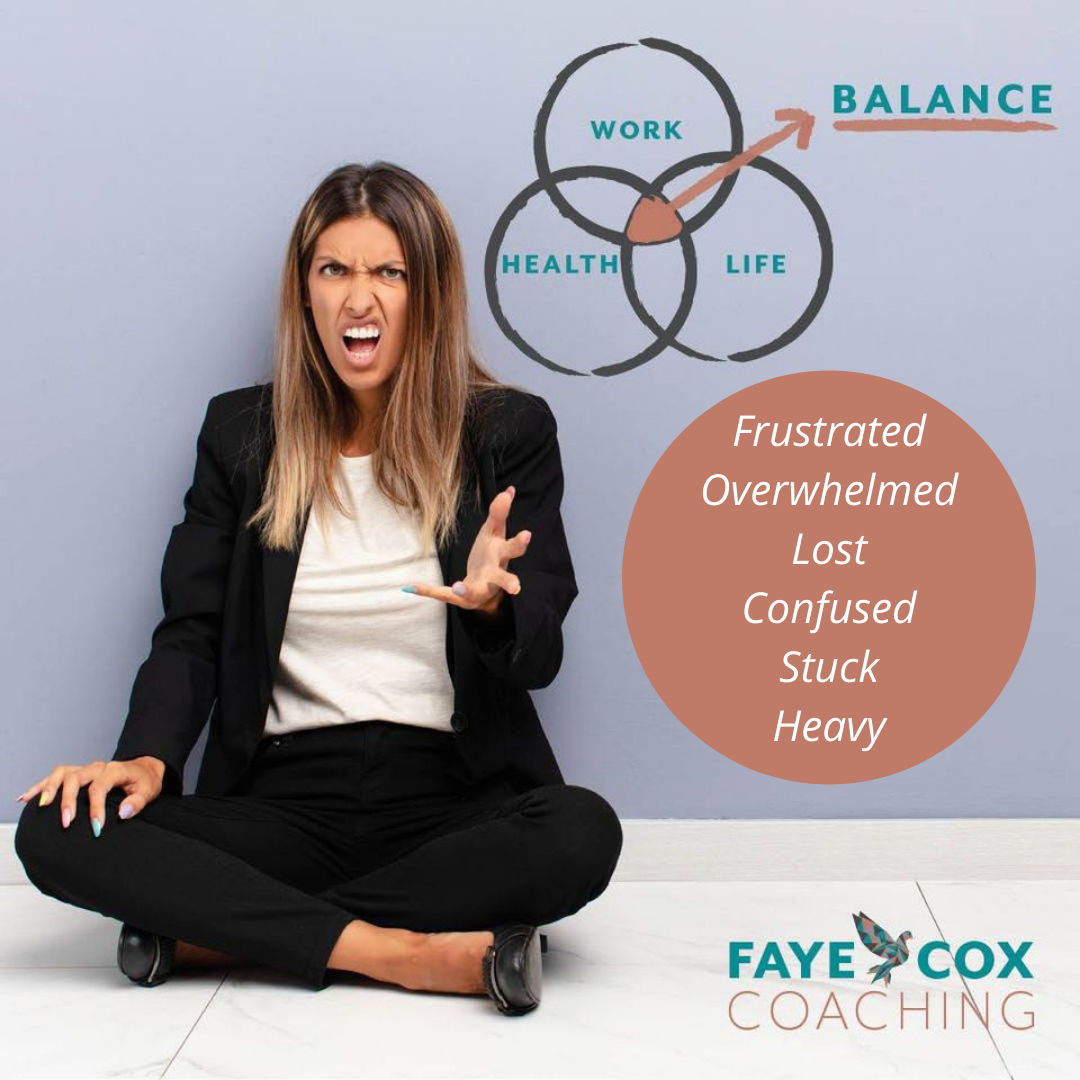 Client arrives feeling
Frustrated, Overwhelmed, Lost, Confused, Stuck and Heavy
Client leaves feeling
Empowered, Un-stuck, Inspired, Positive, Lighter, Brighter, THRIVING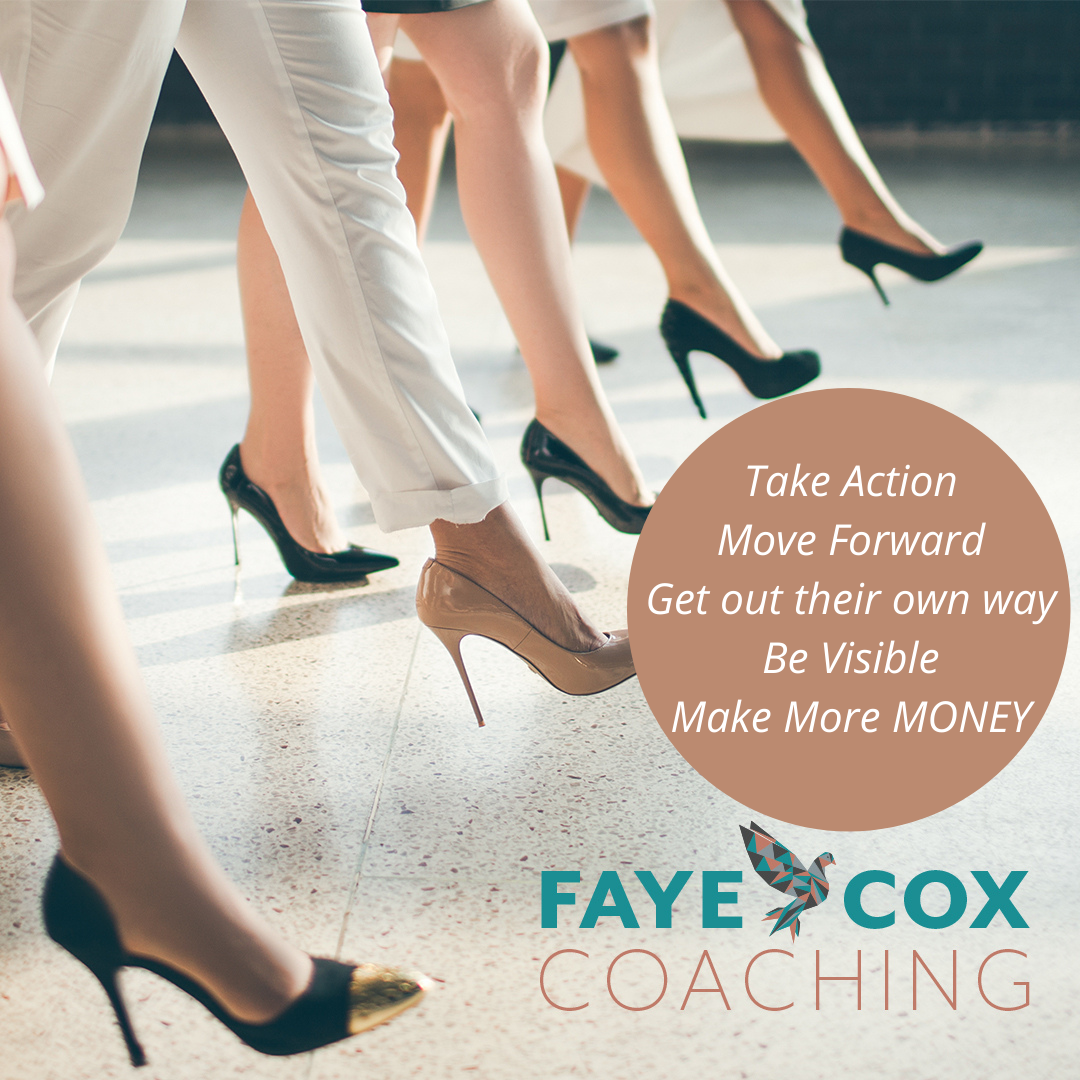 They're ready to
Take Action, Get out their own way, Be Visible, make More MONEY
"I have just had 3 amazing coaching sessions with Faye. Amazing because of what I have achieved in such a short time. I have a tendency to procrastinate and keep busy, so I put the same things off week after week. Faye gave me the confidence to believe I am great at what I do and that gave me the push I needed to enter the Kent Health and Beauty Awards 2018.  The coaching sessions mean I now have a strategy for my time management, and I have a plan to work towards my ultimate goal. If you are stuck in your business, if you are not progressing, if you are not completing tasks then you NEED Faye Cox."