Become More Positive, Gain Confidence and Be Ready To Take Action!
"Discover The Complete 10-Part Step By-Step Plan To Transform Your Life and Become a More Powerful You"
Do you wish you had more time?

Do you want the motivation to set and achieve all your goals and stop procrastinating?
Do you want to rid yourself of those bad niggling habits and change them for better, more positive ones?
Are you looking to gain confidence and improve self esteem?
Do you long for a better, more affective daily routine?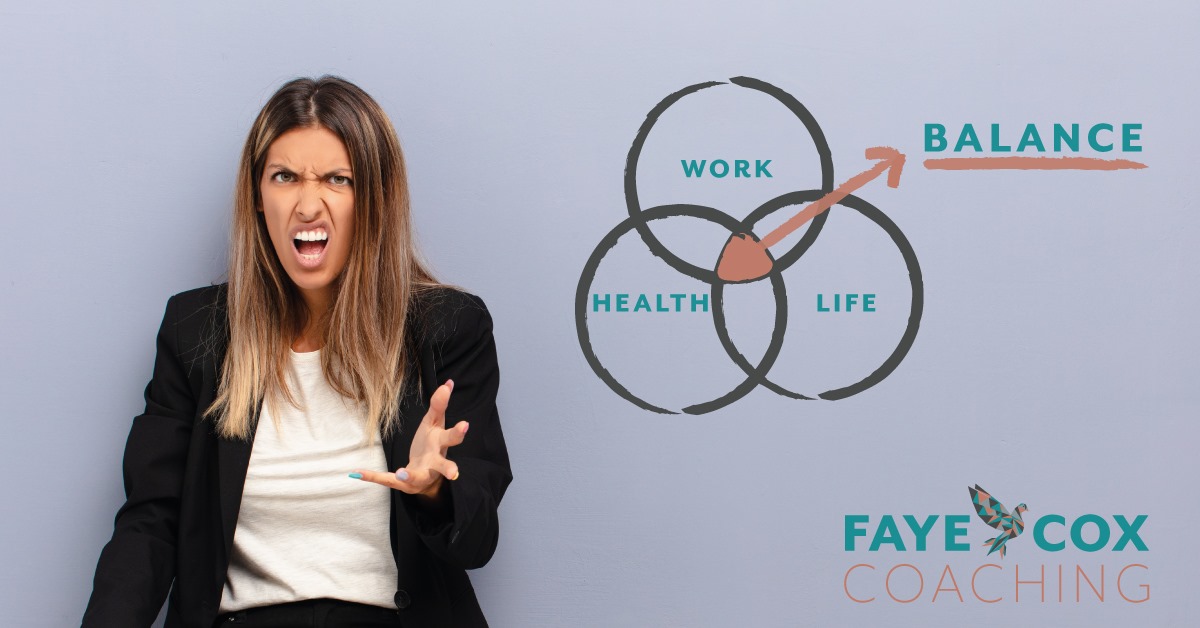 If you answered yes to any of these then read on…
Why Are You Feeling Stuck?
'74% of UK have been 'overwhelmed or unable to cope' at some point in the
past year, according to the Mental Health Foundation.
You may be experiencing so much more pressure – at home, work and socially.
You may be living less in the moment and spending more time on gadgets. We live
in a noisy and distracting world.
It's no wonder you're looking to improve your life in one or more areas.
What Can You Do Today To Change Your Future?
If you want to change your life then the first important thing you need to understand
is that you are entirely responsible for your actions.
No one is going to create your life except you.
It all comes from your MINDSET. From understanding more about yourself, what you
want and what is currently stopping you from getting it.
POSITIVE steps lead to positive results!
But how do you make those positive steps towards a brighter, more purposeful future?
Let me introduce you to…
The Personal Transformation Mastery from Faye Cox Coaching
A Complete 10-Part Course To Transform Your Life And Boost Confidence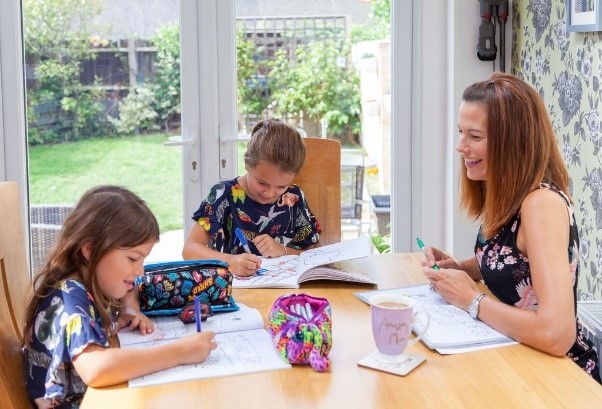 Here's exactly what you'll get inside:
In The Personal Transformation Mastery, you'll discover that you really do have untapped potential just waiting to be unleashed. Not only that, but you'll discover the powerful techniques you can use to awaken it.
The Personal Transformation Mastery contains 10 guides in one.
Here's what you'll find:
Guide 1: How To Get and Stay Motivated
Guide 2:  End Procrastination
Guide 3: Overcoming Fear
Guide 4:  Boost Self Confidence 
Guide 5: A Healthier You
Guide 6:  How To Develop Powerful Habits
Guide 7: How To Create a Meaningful Life
Guide 8: Master Your Brain
Guide 9: Goal Setting Made Simple
Guide 10: Clear Your Mind
How to motivate yourself
How to overcome fear
How to get what you want in your relationships
How to find your purpose and discover meaning in your life
How to avoid procrastination and gain unstoppable discipline
How to regain Confidence
How to adopt new habits and destroy bad ones
How to understand your brain and make better use of it
How to tap into a powerful flow state and perform consistently at your very best
How to fix your health and gain more energy and vitality with simple changes
The guides are written in short, digestible chunks that anyone can dive in
and out of that makes the process of developing yourself fun, easy and powerful.
You'll find that with just a little understanding of how your brain works you can turn
your attention to the things you really want to accomplish, stop fretting the small stuff
and complete your personal transformation! I am based in Bexley, London and offer this personal transformational mindset course online.
SPECIAL BONUSES FOR TAKING ACTION!
> 5 Daily Habits to Create Success <
> 2 Life-Changing Audios – Achieving Goals & Creating Success plus How to Boost Self Esteem <
> Private access to the Mindset Mastery lounge Facebook group <
Gain instant lifetime access to The Personal Transformation Mastery together with all the bonuses for only £97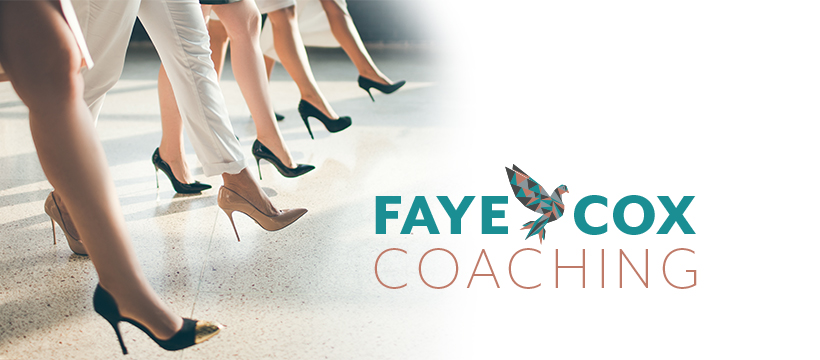 YES! I want instant access to The Personal Transformation Mastery
Today for Only: £97.00!

To Your Success,
Faye Cox Coaching
P.S. – You'll discover all the steps, tools and resources to help you finally reach your
goals! Click the Add to Cart button to get your copy today!