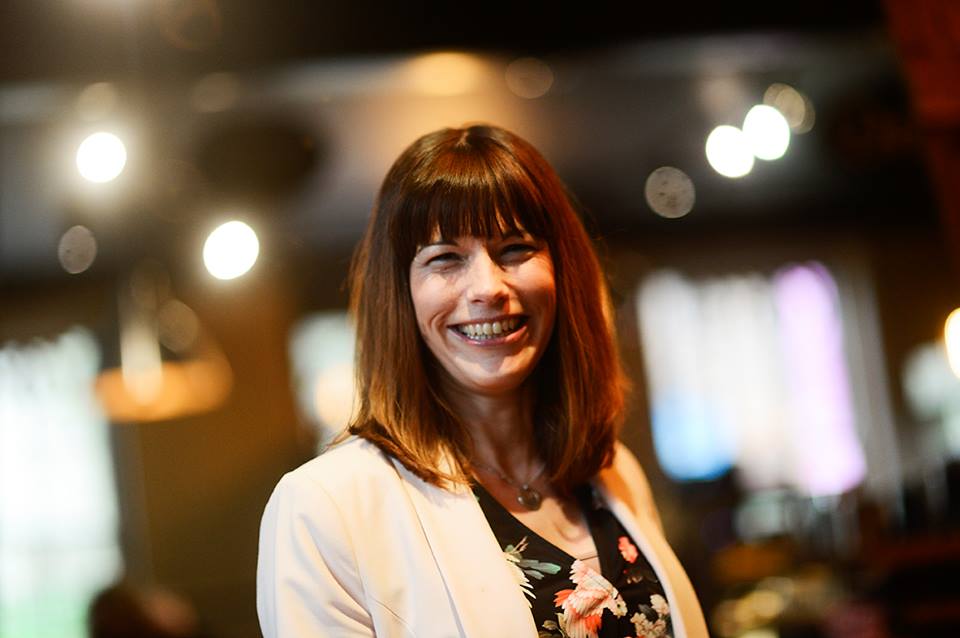 Faye Cox, Mindset & Confidence Coach, for  Teenagers & Parents. Creating a deeper connection through better communication
As Featured in 'The Guardian, The Metro, The Telegraph and Stylist'.
Do you long for a calmer household?
Are you wishing for a more calm relationship with your tween or teen?
Do you dream that life could be a little calmer in general?
If you answered yes to any of the above questions then I have something that will bring you the CALM you've been looking for.
I'm guessing that right now you and your tween or teen have lost connection. You're growing apart and you're struggling to understand each other.
You may be feeling a little lost as to how to fix your relationship and you're fed up with all the door slamming, lying and all round attitude.
Those tween and teen years often feel like someone has taken away your polite, sensible, loving and all round cute and adorable child and replaced them with an 'Alien' overnight!!
So, what would you say if I told you that you CAN send that alien back to outer space and have your loving child back despite them now being full of hormones, attitude and emotional anger.
You CAN turn that constant grunting and those dirty looks back into loving words and smiles!
I know what you're thinking. Hey I've been there both with my work and with my own children…
"how on earth am I meant to communicate with someone that I no longer recognise or understand?"
It's actually a lot simpler than you think, no, honestly it is. As parents, we make it a lot harder for ourselves and we've also learnt from our own parents how to do things.
But, times are changing, society is changing so as parents we need to change our approach too!
So it's out with the old, or at least some of it, and in with the new. Although actually it's not so new. We just need to re-adjust a few things, let go of a few things that are getting in the way of our relationship with our children and learn how to communicate effectively by changing the language we use both with them and ourselves..
This is where the NICE & CALM approach comes in. With this approach you can reconnect with your tween or teen and have a calmer house, a calmer relationship and a calmer life in general.
Having worked with both teens and parents over the years and having made a fair few mistakes herself, Faye has learnt a different way. A way that works time and time again.
Here's what one parent had to say about working with Faye;
"Faye found a way in and knew how to connect with him. Then broke down the barriers and developed a new pathway for him to follow. I saw a frustrated, angry, confused, hurt boy change into a child that saw possibilities and began to grow in confidence. His confidence, that was developed, helped him complete the work, another almost impossible door she managed to open. She would teach us how to communicate together and build new structures to cope. She had so much insight and knowledge. Giving strategies to help me as well as Alex. She saw us as a team and built on it. That is a gift she holds." to see more click here
If you'd like to experience the NICE & CALM approach for yourself then you can book a call to discuss. Or you can jump straight in and start your journey right here with a choice of products and services that we have to offer.
Everything Faye does as a Mindset and Confidence Coach starts with a NEEDS Audit which is hugely insightful for everyone involved and you can find more details on this below.